Back • Return Home

My version of Nina from Artiswitch. [Thank you so much Teddybear Halo for sharing this anime!]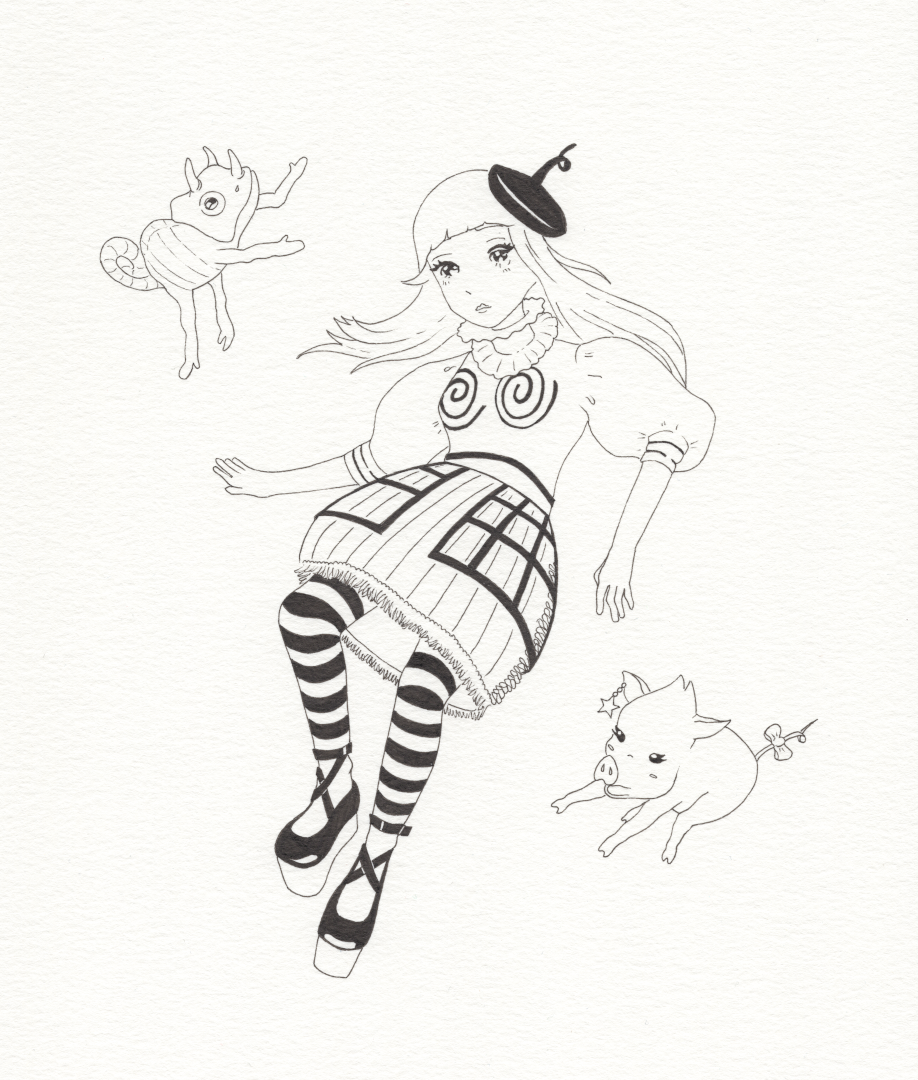 Click for larger version.

Coco and her Brushbug from the Witch Hat Atelier manga. Can't wait for the anime!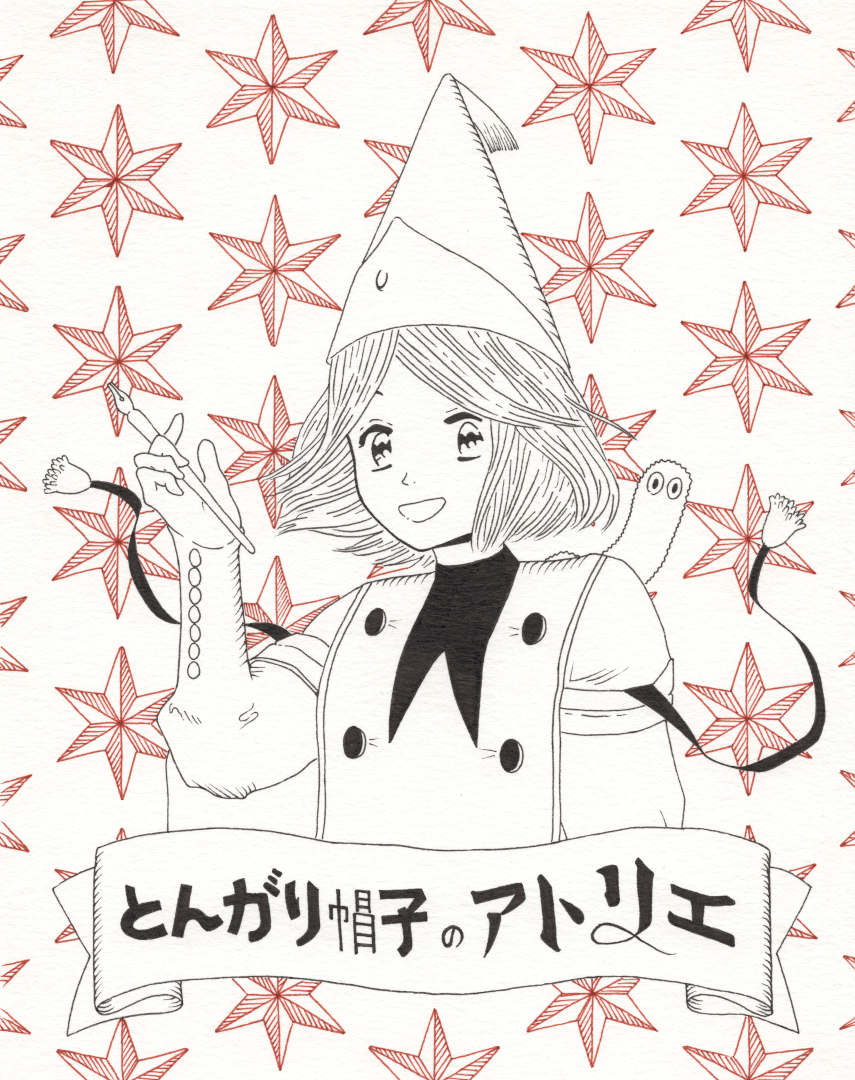 Click for larger version.


---

Story / Meaning:

My friends put together an art show with a manga / anime theme as one of the final shows before their gallery closed. I will miss it...I love the "magical girl" genre and the above are some of my personal favorites (next to Balala The Fairies: Ocean Magic and Pretty Cure: Splash Star).