Back • Return Home

Language Learning Tools: Creating An Immersive Environment (07/03/2020)

One of the most important things that we can do when attempting to learn something is to create an environment for ourselves that is conductive to learning it.

A funny example comes from a cartoon called "Ed, Edd n Eddy", in which one of the main characters used a label maker to name everything within his room.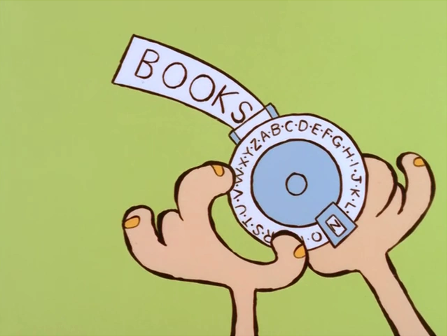 Photo Credit: Ed, Edd n Eddy Fandom

This may seem a bit extreme, but getting to know the names of all of our household items is helpful in building up our vocabulary with words that we are likely to use everyday.

A simple way to do this is to find an online shop for native speakers of the langauge (such as one of the Amazon websites) that has our items (or similar ones) for sale. As an added bonus, we can also use the descriptions given about the item to learn how to talk about them!

Another way to create an immersive environment is to find equivalent items within another language, especially when it comes to material intended for education and/or entertainment. A few examples...

Is there a translation of our favorite movie, or can we find one that has a similar storyline in some way? What genres of music do we enjoy and can we find online radio stations that play that kind of music? What are some popular novels?

However, it is important to note that learning a language is much more than amassing study material. It is about integrating the use of the language into the fabric of our lives. When we live something, we cannot help but learn it!

Happy Studies!


---

Some music:
• きゃりーぱみゅぱみゅ - CANDY CANDY


---
← Yesterday • Tomorrow →